Current Students
Main Content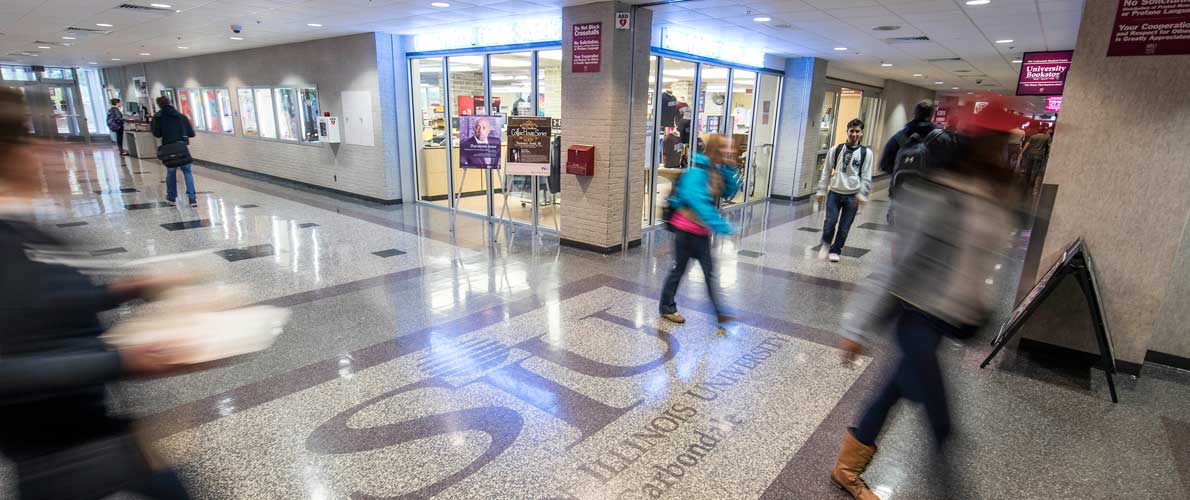 Graduation
Ready to celebrate your achievements? Even if you're not attending the ceremony, graduating students need to apply for graduation by the end of the fourth week for Fall / Spring semesters and the second week for the Summer term.
Financial Assistance
There are many ways to make SIU graduate education more affordable. Find out more about the different ways to seek financial assistance.