Thesis, Dissertation, Research Paper
Main Content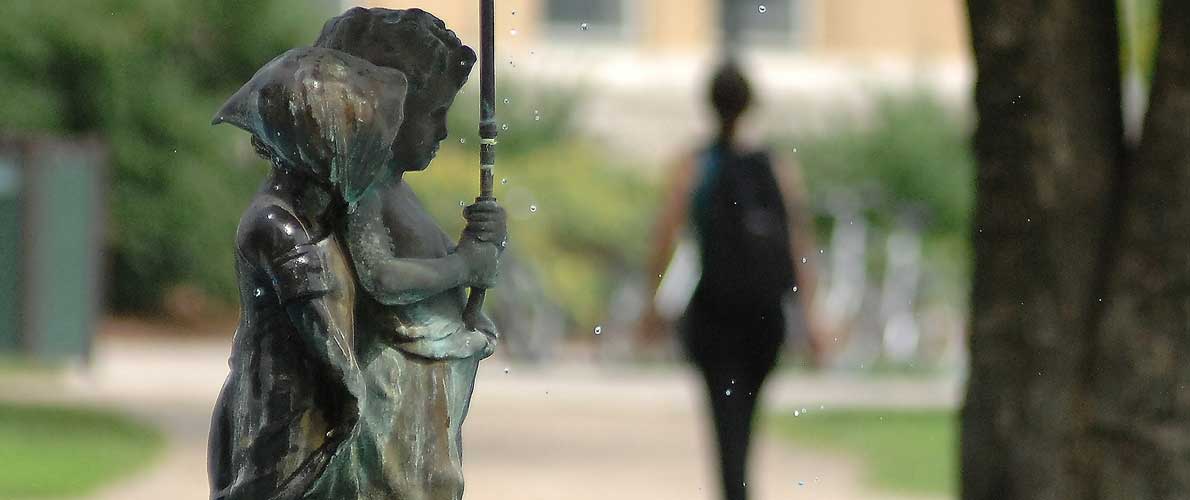 Many graduate programs require students to complete either a thesis, dissertation, or research paper. These documents must be submitted electronically. The standards of preparation that have been established by SIU graduate faculty and the administration of the Graduate School must be followed.

View the guidelines/processes below for each option.
Researcher Support Services at Morris Library provides resources to support every phase of your research, from discovery and design to creation and sharing. Visit https://lib.siu.edu/services/researcher-support.php for more information.