Prospective Students
Main Content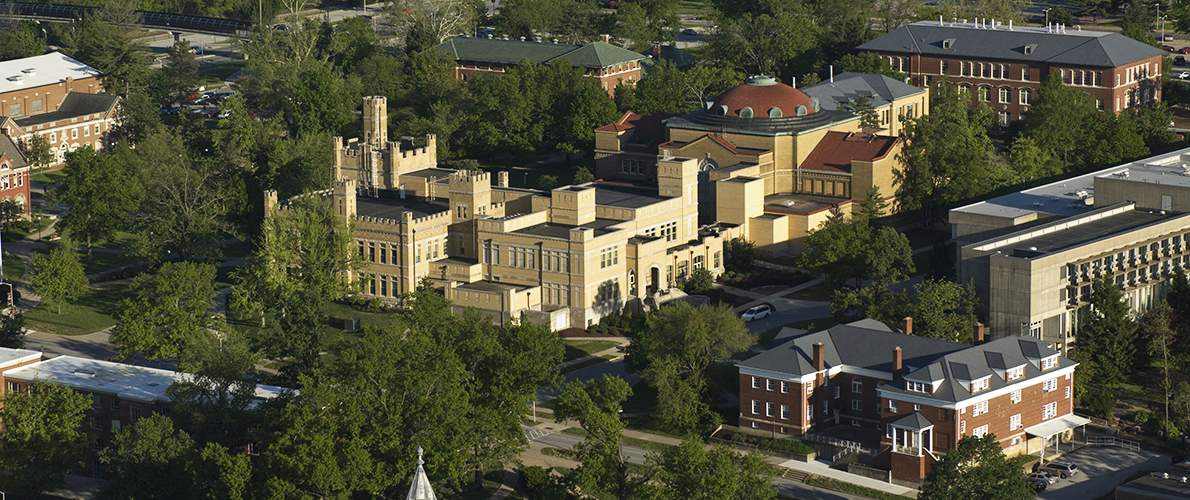 The siu Carbondale graduate experience
Discover, Transform, Engage

Visit  SALUKI STORIES  to watch short videos featuring exceptional SIU graduate students who have discovered, engaged, and transformed within their various fields of study.
INTERNATIONAL GRADUATE STUDENTS
Welcome Message: Financial Statement (required form)
Study Illinois—a group dedicated to welcoming international students to Illinois colleges and universities

CARBONDALE NAMED ONE OF BEST CITIES FOR COLLEGE STUDENTS TO THRIVE ON A BUDGET
Brokescholar.com analyzed over 1,000 cities across the U.S. and named Carbondale as #14 in the overall "fun and opportunity" rating. Read the article.
QUICK LINKS:
Great Tuition Deal for incoming Salukis:

Students who are new to SIU, and whose permanent home address is in Arkansas, Indiana, Iowa, Kentucky, Missouri, Tennessee, or Wisconsin, will pay tuition at an Alternate Tuition Rate, equivalent to the Resident (In-State) rate. 
High Achievers Alternate Tuition Rate:
High Achievers Alternate Tuition Rate - Effective Fall 2016 for new graduate students.
Registration
Once admitted into Graduate School, you can claim your dawgtag number and register for classes. The Registration Office is where you can find out about Registration Information, Withdrawal Information, 601 Continuing Enrollment, Illinois Residency, Course Loads, and the Grading System.
Records
The Records Office is where you can find out all of the Program Requirements for Graduation, Retention, Admission to Candidacy, Research Papers, Transfer Credit, Withdrawal Information, and 601 Continuing Enrollment.
STUDENT RESOURCES
Sometimes you aren't sure who to call or what services are available to meet your needs. The Student Manual and Student Resources is a comprehensive list, collected especially for graduate students and representing supportive services from all over campus and in the Carbondale community.
FINANCIAL ASSISTANCE
There are many ways to make SIU graduate education more affordable. Find out more about the different ways to seek financial assistance.