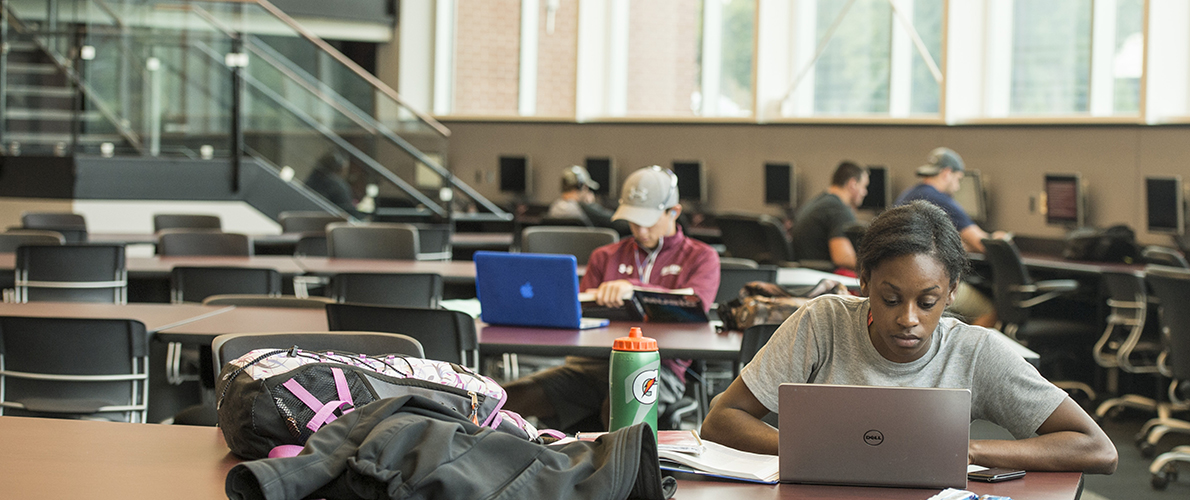 How To Apply
Main Content
Please carefully read all instructions before submitting your graduate application.  If you need assistance please do not hesitate to contact us at gradschl@siu.edu
SIU Graduate School requires a nonrefundable $65 application fee.  When you are ready to submit your application, you must pay the fee online by credit card.  We accept Visa, Mastercard, American Express or Discover. Applications will not be processed until the application fee is paid.
You cannot make changes to your application once it has been submitted.  You must contact your department for any minor application changes. If you wish to apply to another program, you must complete a new application.  You will pay the $65.00 fee for each application submitted.
All required documents should be submitted directly to your department. Do not submit any documents to the Graduate School. If you have any questions, please contact your department directly.
Once you have submitted your application, you may check your Application Status.  Log in using the same PIN and Password you used for the application.
We wish you all the best with your future academic endeavors.