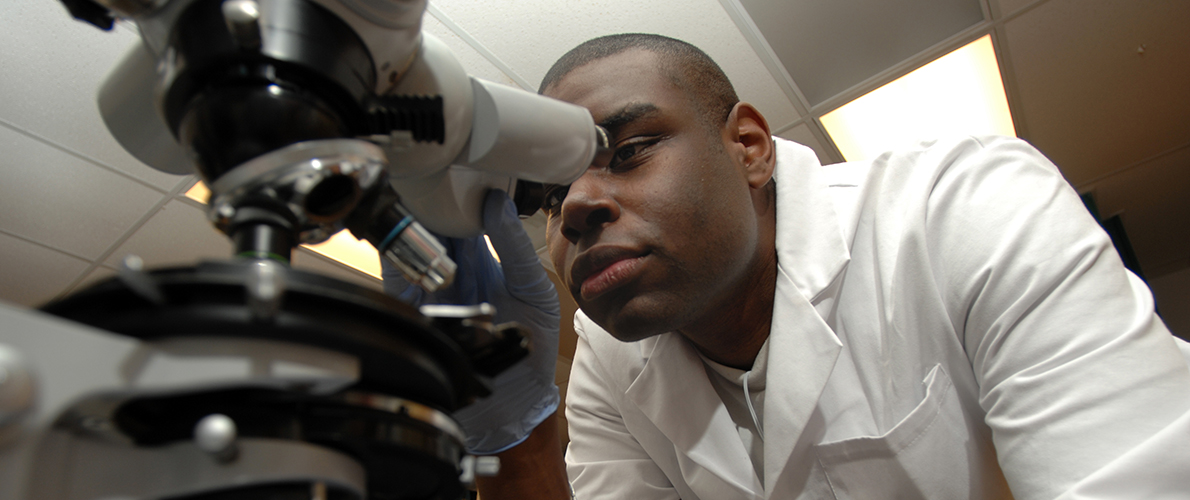 Graduate Administrative Assistantship Job Postings
Main Content
Please contact the hiring department concerning the Graduate Assistant jobs posted here.
When applying for an administrative graduate assistantship, please be aware of the taxation rules and policies that apply to administrative assistantships only.
* For Research GA appointments at Morris Library, please check their web page
---
---
Department Name and Location - Career Services, Student Services Building Suite 0179
% of Time - 50% (20 hr/week)

Job Description -  Responsibilities include meeting with students to assist with writing resumes, cover letters, interviewing skills, job and internship searches, career counseling and other employment service related assistance.  GAs conduct mock interviews, give oral presentations to classes and student organizations on various employment topics, and assist with job fairs, workshops, open houses, NSOs and other special events hosted by Career Services.
Qualifications -
Admission to Graduate School and acceptance (pending applications considered) into one of the following academic degree programs: Educational Psychology, College Student Personnel, WED-Human Resources
Must have strong written and verbal communication skills (English) as GAs frequently edit the writing of students and alums.
Must have a positive attitude and enjoy working one-on-one with students and alumni needing assistance. 
Must be available some evening hours.
Time Period of Position - January 5, 2015 - June 30, 2016
How to Apply - Send cover letter, resume, the names and contact information of 3 professional references to:  Jaime Conley-Holt, SIU Career Services, 1263 Lincoln Drive, MC 4703, SIU, Carbondale, IL.  Please no phone calls or email submissions.
Deadline to Apply - November 7, 2014
Number of Positions - 1
---
Department Name and Location - Graduate School - Student Services Building
% of Time - 50%

Job Description -  Clerical support
Qualifications - Working knowledge of Banner, Word (including mail merge), Xtender, and general office practices and machines.  Must be organized, accurate and able to work with minimal supervision.
Time Period of Position - Spring 2015
How to Apply - Mail resume to Nancy Vorhees, Graduate School, Mail Code 4716
Deadline to Apply - November 5, 2014
Number of Positions - 1
---
Department Name and Location - Workforce Education and Development - Pulliam 212
% of Time - 25%

Job Description -  Advising/providing curricular and academic advice to students, providing support to advisors; and outreach duties (recruiting students, publicizing programs and activities to campus and public constituencies).
Qualifications - Must be a doctoral student with a degree in Workforce Education or related field.  Must be able to pay attention to detail, work individually as well as part of a team, must have good phone etiquette.
Time Period of Position - ASAP - Spring 2015
How to Apply - Complete the application at the following link: http://ehs.siu.edu/wed/_common/documents/graduate/wed-ga-application-form.pdf and submit with your resume and three reference letters to Liz Lentz-Hees at elhees@siu.edu or in person at Pulliam 212
Deadline to Apply - October 17, 2014
Number of Positions - 1