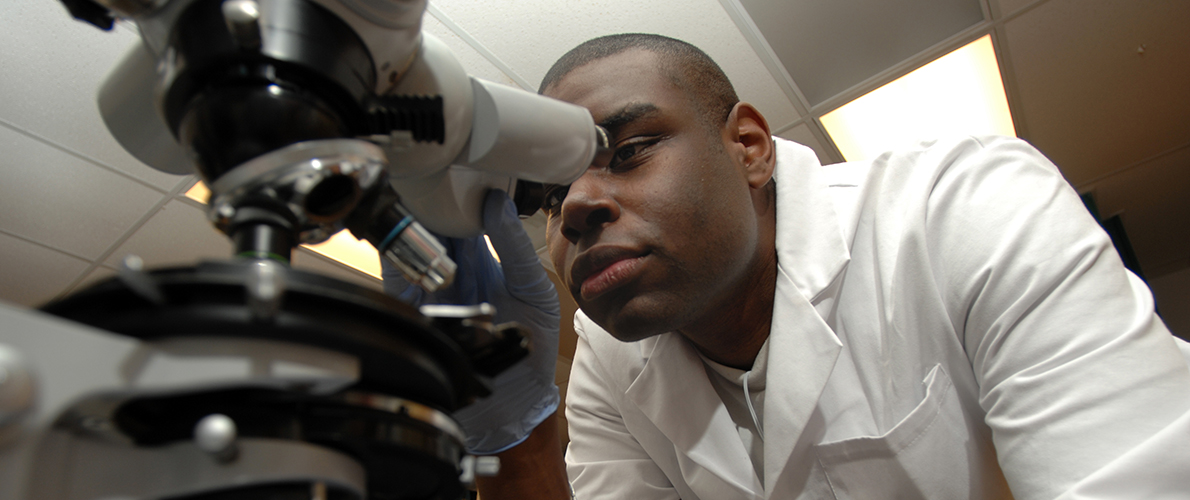 Graduate Administrative Assistantship Job Postings
Main Content
Please contact the hiring department concerning the Graduate Assistant jobs posted here.
When applying for an administrative graduate assistantship, please be aware of the taxation rules and policies that apply to administrative assistantships only.
* For Research GA appointments at Morris Library, please check their web page
---
---
Job Number - 1

Department Name and Location - Dean's Office, College of Education and Human Services

% of Time - 50%

Job Description -  Editor of the Journeys Magazine and content writer for the College of Education and Human Services.  This position assists the Web Specialist of the College of Education and Human Services (COEHS) in the research and development of the Journeys Magazine and other various communication vehicles.  This position is responsible for researching and developing a creative story line and coordinating information and photographs in order to produce a quality publication that is distributed throughout the SIU campus and to COEHS alumni.  Journeys is published Spring and Fall semesters.  Hours include some evening and weekend work.  Available hours must be between 8:00 a.m. and 5:00 p.m. and some evening and weekends.  Schedule is negotiable.
Responsibilities include:
Composing and weaving a story from:
Interviewing individuals
Writing and gathering information about events, academic achievement, awards, and featured individuals in the eight academic departments, the Dean's office, and alumni
Researching facts about COEHS and writing reports to be used in the College's annual report, website, hallyway monitors and more
Duties include:
Shooting photographs of individuals and of various events that coincide with the featured articles (some evening and weekend assignments are required)
Attending events and functions that originate from or relate to the College
Contacting all academic departments within the College either in person, by telephone or through email to collect information and/or articles that will be featured in the magazine
Other duties include writing for a variety of internal and external communication vehicles such as the College and departmental websites, scripts for video productions, social media, etc.
Assisting in marketing the College
Some clerical tasks and other duties as assigned
Qualifications -
Required Qualifications:  Admission to Graduate School and acceptance into an academic degree program.  Applicant must also have working knowledge of Microsoft Office products as well as:
Excellent grammar and writing composition and communication skills
Investigative reporting and journalistic hierarchy writing style
A professional demeanor
Self-discipline to meet strict deadlines
Excellent organizational skills
Computer literate, social media skills and problem solving skills
Creativity and attention to detail
A willingness to learn new skills
Ability to take instructions and to prioritize
Some web development, marketing, and video/audio production is beneficial
Time Period of Position - August 18, 2014 - May 15, 2015; contract will be per semester with a renewal option for each semester thereafter based on performance and funding availability.
How to Apply - Submit cover letter describing your experience related to this position with available work hours, current resume, and two writing examples.  Send via Campus Mail to: COEHS, Mail Code 4624, SIU, or as an email attachment to submit2journeys@siu.edu.  No walk-in inquiries.  Applications without samples will not be considered.
Deadline to Apply - August 26, 2014 or until filled
Number of Positions - 1
---
Job Number - 2

Department Name and Location - Intercollegiate Athletics - Strength & Conditioning, Troutt-Wittmann, Room 52
% of Time - 25%

Job Description -  Sports Nutritionist - Oversight of meal supplement programs and nutrition related educational materials for all teams within the athletic department.  Management of meals and snacks available to the athletes throughout the season, including, but not limited to, assisting with scheduling of student workers for snack stations and coordination with local vendors. Applicant must be able to educate and promote positive behavior change in regard to nutrition as well as provide counseling and basic food preparation skills as needed.  Applicant should also exhibit the ability to instruct, demonstrate, and supervise associated exercises in a weightlifting based training environment.  Successful candidate will coordinate with Head Strength & Conditioning Coach, Human Nutrition Faculty Advisor, Head Athletic Trainer, Head Sport Coaches, and other relevant staff to provide nutrition-related services as well as performance coaching to support the athletes in achieving optimum performance through healthy lifestyle management.  Includes additional duties assigned by the Head Strength & Conditioning Coach and Athletic Training Staff.
Qualifications - Bachelor's Degree required, in related field.  Acceptance into Graduate School; must maintain at least 8 credit hours of graduate level courses per semester in approved area of study;  Must be pursuing the registered dietitian (RD) credential by the Academy of Nutrition & Dietetics and/or sports nutrition certification by the International Society of Sports Nutrition.  Must be certified as a State of Illinois regulated Safe Food Handler as well as CPR certified within first 30 days of hire.  Preferred experience as a collegiate athlete, or no less than one academic year of undergraduate/postgraduate internship experience coaching weightlifting at the collegiate level.  Additional consideration will be given to those candidates who are certified (or have made preparations to be certified) by the National Strength & Conditioning Association, Collegiate Strength & Conditioning Coaches Association, or USA Weightlifting. Evidence of sound organizational skills; Ability to interact effectively with student-athletes, colleagues, and the public.
Time Period of Position - ASAP - Spring Semester
How to Apply - Electronically submit letter of interest, resume, and contact information for three professional references, to: Clete McLeod, Head Strength & Conditioning Coach, SIUC.  Email: cmcleod@siu.edu.  Review of applications will begin September 11, 2014; position open until filled.
Deadline to Apply - September 11, 2014
Number of Positions - 1
---
Job Number - 3

Department Name and Location - SIU Extended Campus; NWA-A, room 134
% of Time - 50%

Job Description -  Assist in the overall operation of the Marketing Area for Office of Distance Education and Off Campus Programs

• Organize and follow up of marketing requests.
• Coordinate social media, email, press releases, and other marketing mediums.
• Assist with market analysis for new program development
• Assist with planning and implementation of Open Houses, and other Special Events.
• Assist with the development and generation of new marketing concepts, mediums, and ideas.
Qualifications - Special qualifications: Customer service skills; ability to work with a minimum of supervision; excellent interpersonal skills; critical thinking skills; planning and organization skills
Time Period of Position - Fall 2014; renewable
How to Apply - Email resume and three references to Julie Eisenhauer at juliee@siu.edu.
Deadline to Apply - September 16, 2014
Number of Positions - 1
---