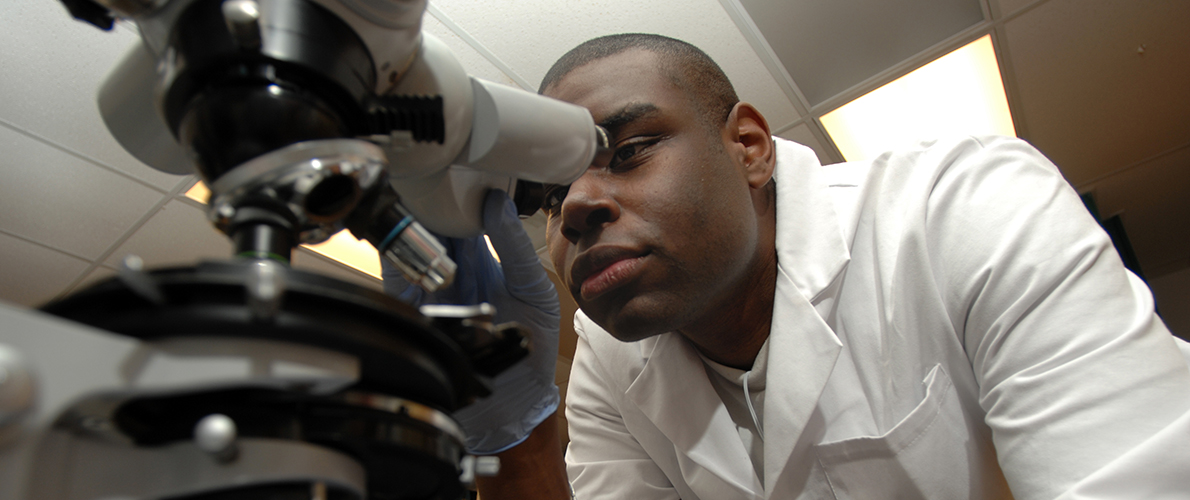 Graduate Administrative Assistantship Job Postings
Main Content
Please contact the hiring department concerning the Graduate Assistant jobs posted here.
When applying for an administrative graduate assistantship, please be aware of the taxation rules and policies that apply to administrative assistantships only.
* For Research GA appointments at Morris Library, please check their web page
---
Department Name and Location – College of Business, Enrollment Management
% of Time - 50%
Job Description – Primary responsibilities will be providing support for the Director of Enrollment Management for the College of Business. This would include:
Assisting with day-to-day operations of the office.
Prospective student visits.
Represent the College at recruiting events.
Support at-risk students and working with other CoB events as needed.
Some evening and weekend work is required.
Travel may also be required.
Qualifications –
Minimum Qualifications:
Admittance into one of the Master's program offered by SIU.
Proficient in the use of Excel and Word skills, and a good knowledge of SIU College of Business.
Must be self-starter with excellent written and verbal skills.
Must be energetic and hard working.
Must have excellent time management and organization skills.
Must have attention to detail with the ability to multi-task.
Must be customer service oriented.
Preferred Qualifications:
Preference given to those graduate students majoring in Accounting or Business.
An undergraduate degree in business from SIU is also preferred.
Time Period of Position –  Spring 2017
(Renewable contingent upon funding and performance)
How to Apply –  NO WALK-INS OR PHONE CALLS PLEASE. Forward letter of interest, a current resume, and the names and addresses of two references to rrichey@business.siu.edu
Or:
College of Business, MC 4620
Attn: Rachel Richey
Southern Illinois University
1025 Lincoln Drive
Carbondale, IL 62901
Deadline to Apply – November 4, 2016
Number of Positions – 1
---
 Department Name and Location – Information Technology
% of Time - 50%
Job Description –To help maintain, troubleshoot and expand the SIU Carbondale campus area network.
Qualifications – Planning and organization skills. Experience in troubleshooting and maintaining a data network is beneficial. Good written and verbal skills.  Must have a basic knowledge of computer networks.
Time Period of Position –  Fall 2016 Through May 2017
How to Apply –  Email resume and application to tinab@siu.edu
Deadline to Apply – October 14, 2016
Number of Positions – 1
---